Find the Best Hemp Extract For You...
BROWSE BY CATEGORY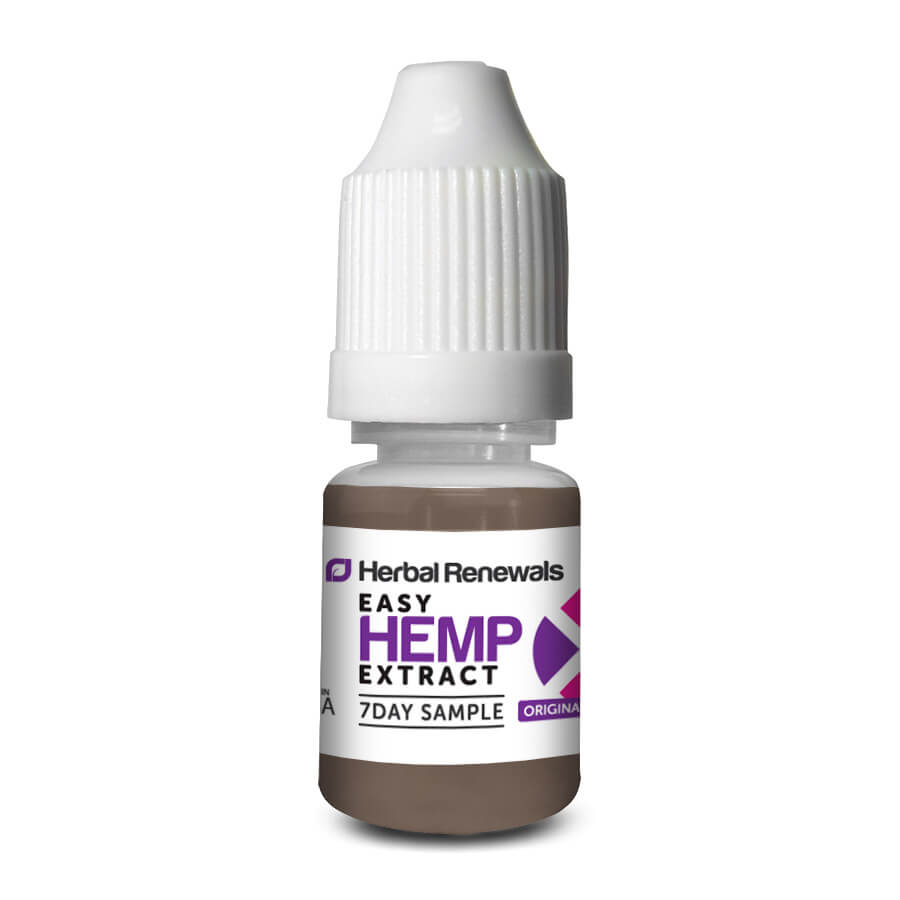 HELP ME CHOOSE >
(Recommended for Beginners)
"I think I have insomnia I live in chicago and am not able to sleep until like 4am, sometimes I'm up to two days in a row with no sleep. The 100mg works good but I love the 500mg. Your product is amazing, I wish I had a subscription for cbd" – Ivan S
"I love your site. It is full of information and very easy to use. I am very excited to start using CBD." – Shannon F
Thank you again for your amazing customer service. If I ever decided to buy any type of CBD product again I will be absolutely sure to buy it from Healthy Hemp Oil. Thank you Brandon! Your customer service rocks, it's seriously goes above and beyond. Keep up the good work 🙂 – Allicia M
See more CBD Hemp Oil Reviews…
Welcome to our website! Healthy Hemp Oil is a small, specialized company dedicated to sharing the best information and products available for the CBD Hemp Oil Industry (Read more about us here).
We know there is a lot of confusing (and conflicting) information out there in regards to CBD Hemp Oil on the internet. So our goal is simple, to sift through the clutter and bring you the most accurate and helpful information possible.
In addition to our in-depth resources, we also curate a section of premium CBD Supplements. We do rigorous 3rd party testing on all of our products, so that you can be assured that you are getting a top quality product. Browse the shop to see the best hand-selected supplements available on the market.
Also, unlike large and impersonal retailers that carry everything, we focus 100% on CBD Hemp Oil products made from industrial hemp (not marijuana). We know these products inside and out, and want to help you make the best decision possible regarding CBD for you and your family.
With care,
Brandon (Owner of HHO)