Shop CBD Tinctures
CBD tinctures are perhaps the single most popular category of CBD products available today, and with good reason. They're incredibly easy to use, they come as either sprays or drops, and with dozens of fun flavors to choose from, you're bound to find one that'll tantalize your taste buds.
Browse our selection of best-selling CBD tinctures below.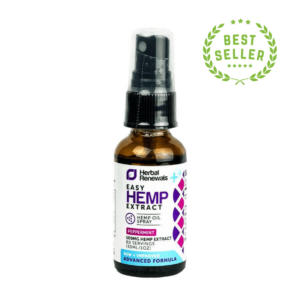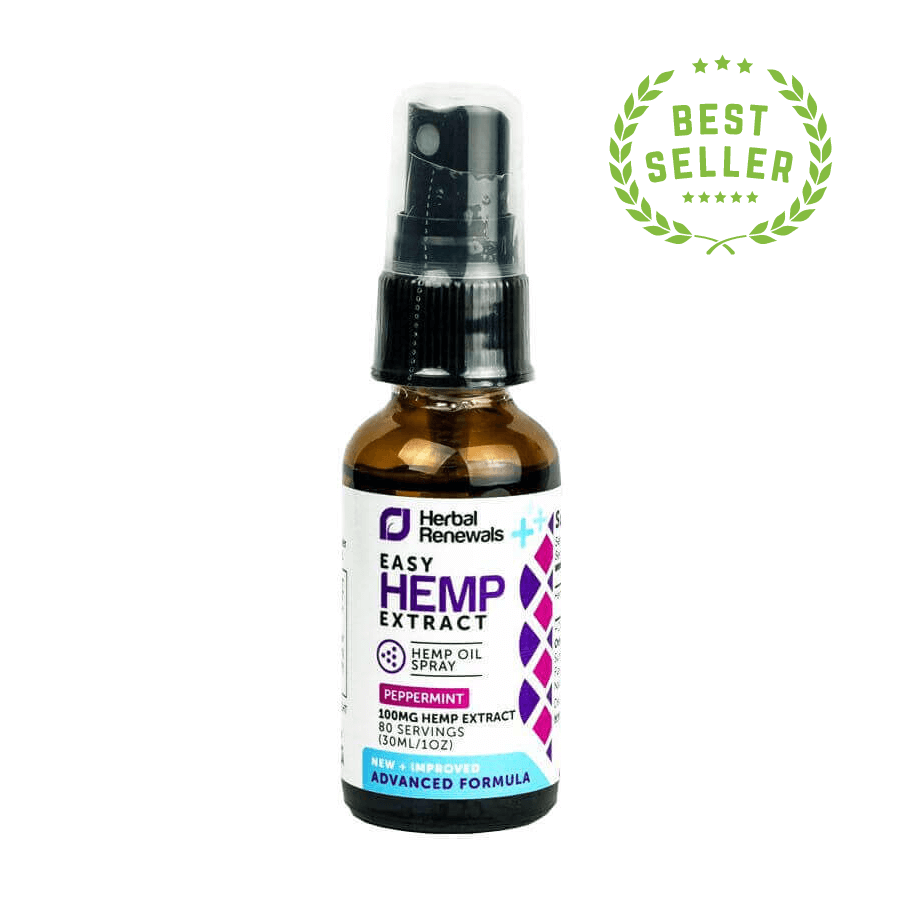 ---
What Are CBD Tinctures?
You only need to casually browse our website to discover just how many different kinds of CBD products are available today. With so much to choose from, it can be difficult to know which to pick.
We often recommend CBD tinctures as the ideal starting point for CBD newcomers, but they're equally as popular with long-term users too. Here's why:
CBD tinctures are liquid hemp-oil extracts designed to be taken orally. They are rich in cannabidiol, which promotes feelings of calm and relaxation.
Against the backdrop of CBD capsules, edibles, and vape oils, CBD tinctures stand apart, as they are often more potent by comparison. They're also incredibly easy to use, with a simple spray or a few drops under your tongue enough to feel the full effects of soothing high-grade CBD.
New to CBD? Something to consider...
If you're new to CBD tinctures, it's worth remembering that most can be quite potent, so it's best to start with the smallest possible serving size. Once you begin to feel the effects of CBD, you can easily increase your serving size until you get the results you want.
Tinctures usually come in two forms: sprays (like our Herbal Renewals CBD Oil Spray) and drops (like the Tasty CBD Drops).
Their CBD content ranges from 100 milligrams, like in Elixinol's Pure CBD Tincture, up to 500 milligrams, like in the extra-potent Full Spectrum Hemp CBD Oil from Bluebird Botanicals.
What Are the Benefits of CBD Tinctures?
Aside from the fact that they're strong and tasty, CBD tinctures have a few other notable benefits. For instance, tinctures are relatively fast-acting, and they don't require any special preparation or tools. This makes them the ideal choice if you're looking for a quick and simple way of enjoying your daily CBD supplement.
They're also discreet and easily transportable, and this—coupled with the ease of use—makes them particularly popular among people with busy schedules and hectic lifestyles.
Why Order CBD Tinctures Online?
There are plenty of reasons why you might buy one of these products, but why should you buy your CBD tinctures online?
It's simple, really: our carefully curated web shop offers a great selection of CBD sprays and tinctures, meaning you're choosing from only the very best range and quality available. And we've worked hard to make sure the entire process is as easy as possible. Browse and buy from anywhere, at any time, with Healthy Hemp Oil.   
Remember: If you are lactating, pregnant, or suffering from a serious illness, ask your physician before taking any supplements or changing your diet in any significant way. Also, remember to keep your CBD tinctures in a dry and cool place, out of the reach of children and pets.
Why Choose Healthy Hemp Oil?
Our mission here at Healthy Hemp Oil is to become the most consumer-focused provider of CBD tinctures available online. As such, we're committed to researching and sharing the latest objective information regarding CBD and its potential benefits, including recent scientific studies.
This attention to detail extends to our carefully curated selection of CBD tinctures. It's incredibly important to us that you feel confident in your next CBD purchase, and if you're ever unsure about anything related to CBD, our friendly and knowledgeable support team are only a click away. Browse our range of CBD sprays and tinctures, or
get in touch
if you have any questions.