Shop CBD Supplements
CBD supplements come in a variety of shapes, types, and sizes—each with their own qualities and benefits. On this page, you'll find every consumable form of CBD (from edibles to vape oils) available in the Healthy Hemp Oil online store. Each and every product provides the same great calming and relaxing effects of CBD, and you're sure to find one that fits your lifestyle, preferences, and expectations.
Browse our complete range of best-selling CBD supplements below.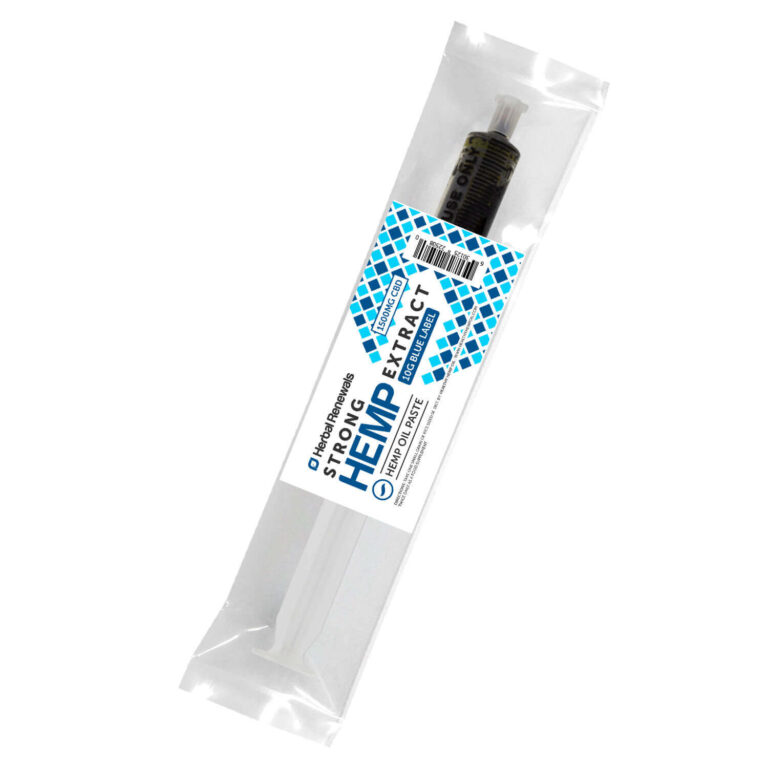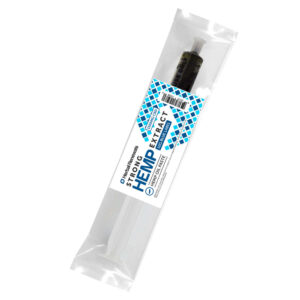 ---
What Are CBD Supplements?
Thanks in large part to its growing reputation for promoting feelings of calm and relaxation, CBD supplements have become increasingly popular and sought after.
Unlike other dietary supplements, CBD products are produced in a range of formats, including CBD edibles, CBD tinctures, and CBD vape oils, among others. This means that you can choose from a wide selection of product types—all containing cannabidiol (CBD)—that all offer distinct strengths, flavors, and experiences.
For example, you might be looking for something quick and simple, without a specific taste or the need to buy and use specialist equipment. If so, then CBD capsules or CBD concentrates could be the perfect fit for you.
On the other hand, if you love sweets and value amazing flavors, CBD edibles, gum, and candies could be the way to go. From high-quality CBD chocolates to flavorful CBD chews and minty CBD lozenges, you will be spoiled for choice.
And if you're already familiar with vaping (or you'd like to give it a try) you'll find a great selection of CBD vape oils, all designed for a relaxing and delicious vape session. This will require purchasing your own vaporizer or e-pen, but it's a popular, fast-acting, and tasty way to enjoy the potential benefits of a CBD supplement.
What Are the Benefits of CBD Supplements?
Thanks to the wide selection of CBD supplement products available, it should come as no surprise that the benefits vary from one type to another.
For instance, vape oils and tinctures are typically faster-acting, but many aren't close to being as strong as capsules and concentrates (with a few exceptions). Flavored CBD edibles are certainly tastier than the hempy concentrates or sprays, but the time they take to get to work can differ wildly.
A few product types are far more discreet and transportable than those requiring additional equipment.
Why Order CBD Supplements Online?
There are many reasons why you might buy one of these products, but why should you buy your CBD supplements online?
It's simple, really: our carefully curated web shop offers a great selection of CBD products, meaning you're choosing from only the best range and quality available. And we've worked hard to make sure the entire process is as simple as possible. Browse and buy from anywhere, at any time, with Healthy Hemp Oil.
Remember: If you are lactating, pregnant, or suffering from a serious illness, ask your physician before taking any supplements or changing your diet in any significant way. Also, remember to keep your CBD supplements in a dry and cool place, out of the reach of children and pets.
Why Choose Healthy Hemp Oil?
Our mission here at Healthy Hemp Oil is to become the most consumer-focused provider of CBD supplements available on the web. As such, we're committed to researching and sharing the latest objective information regarding CBD and its potential benefits, including recent scientific studies.
This attention to detail extends to our carefully curated selection of CBD products. It's incredibly important to us that you feel confident in your next CBD purchase, and if you're ever unsure about anything related to CBD, our friendly and knowledgeable support team are only a click away. Browse our range of CBD supplements, or get in touch if you have any questions.