As a business owner, you understand the importance of pleasing your customers with great customer service and the right products. If you own a retail store or an online store, you need to carry the products that your customers are looking for or products that your customers may be interested in learning more about and buying.
Business owners who sell health products and dietary supplements must stay ahead of the curve and provide products that are in high demand or that will soon be asked for by their customers. With this in mind, you may be wondering where you can purchase wholesale CBD to resell to your own customers.
What to Expect From Quality CBD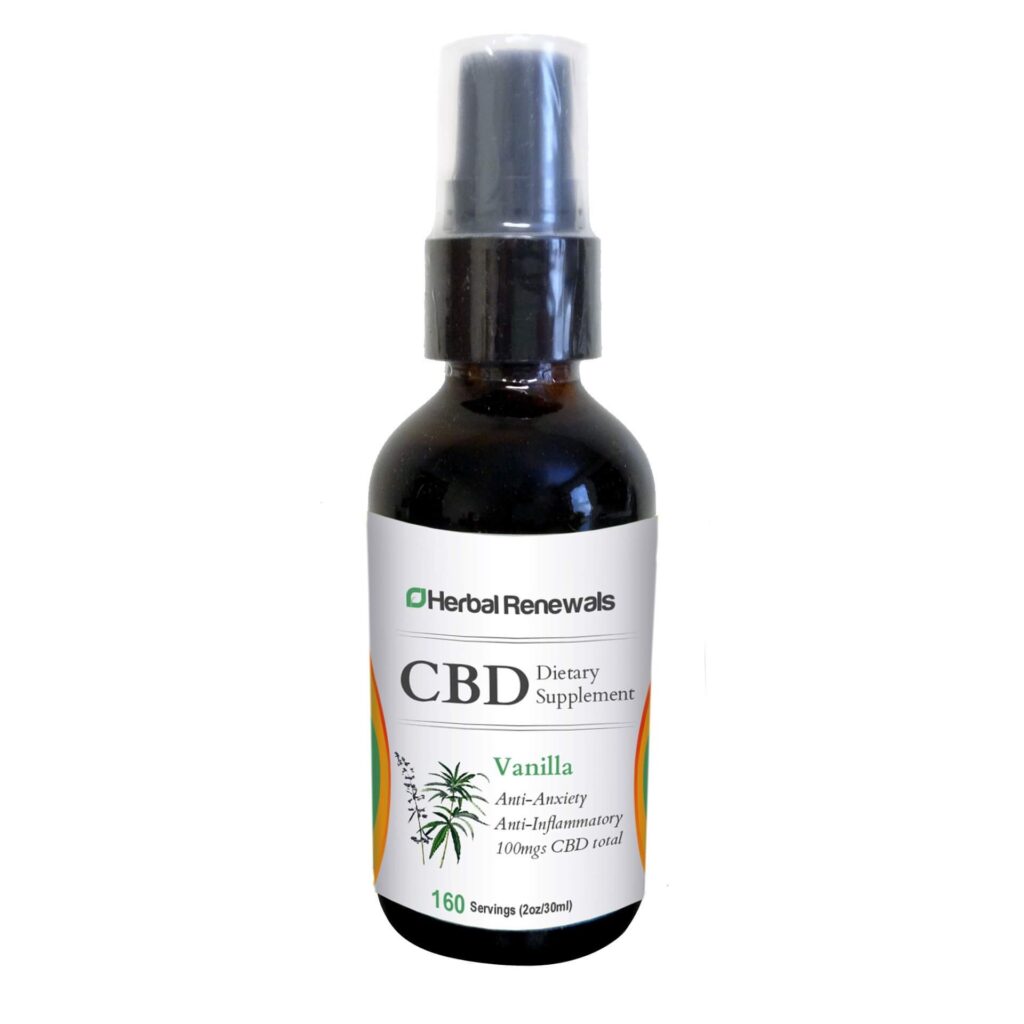 Some businesses are already purchasing wholesale CBD and selling it to their customers as a healthy dietary supplement, and this can be a wonderful addition to your own business as well. This is a substance that is often compared to THC. This is because both CBD and THC are derived from marijuana and share many of the same properties.
However, unlike THC, CBD is legal in all 50 states, and this means that you can legally purchase wholesale CBD to sell to your customers. It can assist with everything from helping your customers reduce anxiety and get better sleep at night to reducing inflammation and pain and more.
Why Choose Our Products
We carry only the highest quality CBD Supplements. It is pure and designed to provide the most significant health benefits. You can learn more about the different products that we offer wholesale, and you can place an order online to enjoy free shipping to any location in the world.
If you have not yet considered selling CBD oil as a healthy dietary supplement to your customers, you can research the product and the different types of CBD oil available through our website as a first step. You can also fill out our CBD wholesale form online, and we will contact you soon to answer your specific questions about the products and the ordering process.
Note: these are products that are selling very quickly and that are sure to be in high demand in your store. Now is the ideal time to learn more about CBD oil and to add it to your product line.