The Quick Answer:
Question: Can You Legally Buy THC Oil?
Answer: Yes, but you must be living in a US State that has approved Cannabis for medical or recreational use. However, if you don't live in one of these states, you can use CBD oil made from hemp to get the same benefits as THC oil.
Want to learn more? Read below to dig deeper into this topic… Or check out our Best CBD Oil page to learn about our top selling health supplements.
—
THC Oil and It's Many Names
THC Oil, Cannabis Oil, Marijuana Oil, CBD Oil, and Hemp Oil. These terms are often used interchangeably, but they often refer to different oils. So what's really the difference? See below for the break down…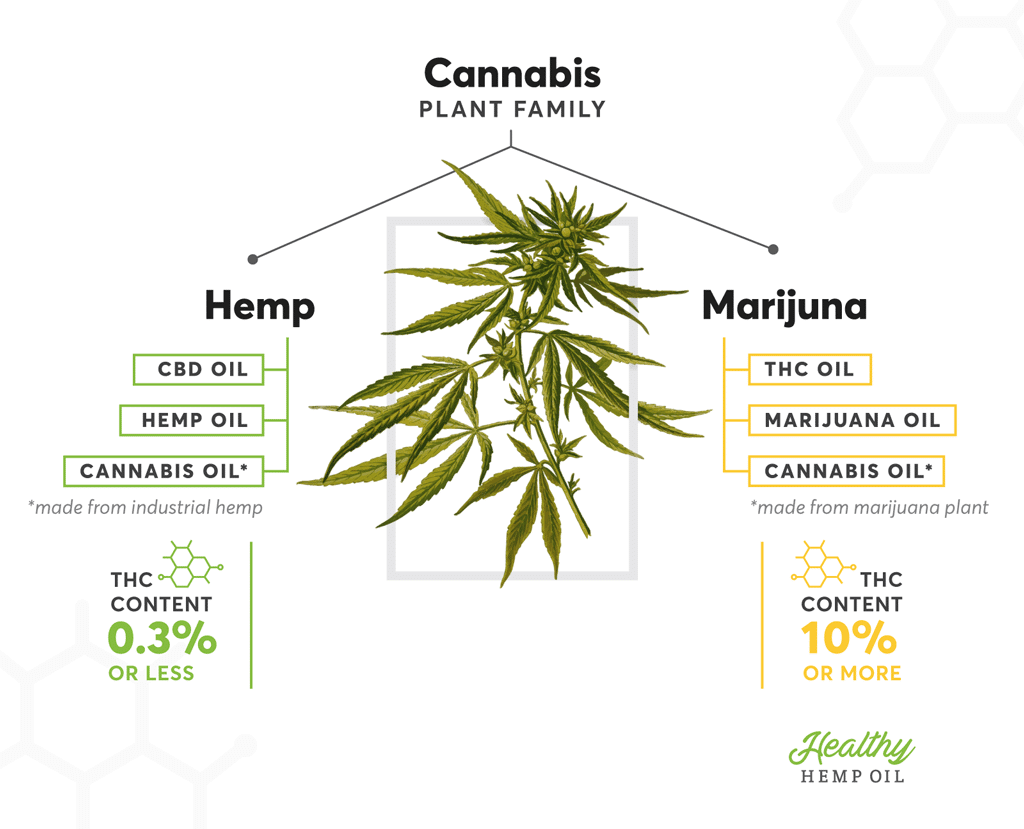 Question: What is THC Oil?
Answer: THC oil is created by extracting the THC compound from marijuana. THC is the compound that is responsible for producing a "high" feeling in users as well as other effects medicinal effects. This oil is highly regulated in the US and across the world.
Question: What is Cannabis Oil?
Answer: Cannabis Oil referrers to any concentrated extract made from cannabis. Cannabis oil can technically come from either hemp or marijuana since both are varieties of the cannabis plant, but it typically refers to oil made from Marijuana since there is a much higher level of THC. Cannabis oil that comes from Marijuana is highly regulated in the US and across the world.
Question: What is Marijuana Oil?
Answer: Marijuana oil is created by extracting the THC compound (and other cannabinoids) from marijuana (the high THC version of cannabis). It is used medically and recreationally for its high THC content. This oil is highly regulated in the US and across the world.
Question: What is CBD Oil?
Answer: CBD oil is created by extracting the CBD compound from the stem, stalk and leaves of the hemp plant. This is turned into products that are used to calm and relax the body and mind. CBD oil contains negligible amounts of THC and is therefore considered a food supplement in the US (unlike THC oil, Marijuana Oil, and Cannabis Oil). You can obtain CBD Oil from reputable websites online or in your local dispensaries.
Question: What is Hemp Oil?
Answer: Hemp Oil typically refers to Hemp Seed Oil which is made by a completely different process. Hemp Seed Oil is cold-pressed oil from the hemp seeds only. This contains no cannabinoids, and can be used as a cooking oil. It also contains high levels of healthy Omega 3 & Omega 6 fatty acids. This oil is not regulated in the US or across the world, and it can be found in most health food stores.
Which Oils are Legal to Buy?
While you may want to buy THC oil online to enjoy for any type of purpose that you desire, the fact is that it is that THC Oil, Marijuana Oil, and Cannabis Oil (unless made from industrial hemp) are illegal to buy online.
There are a few websites that do offer it for sale, but this is an illegal activity that is not recommended.
However, you have two options to acquire your oils legally…
If you live in a state where the use of recreational or medical marijuana is legal, you can buy it from a dispensary.

If you do not live in a state where marijuana is legal, a great alternative is to use CBD oil.
What is CBD Oil?
CBD oil, which is also known as cannabidiol oil, is a legal alternative to THC oil, and it is available for sale in all states as well as around the world. It is just one of 113 compounds that are derived from cannabis, and it is separate from THC. THC gives users the high feeling due to its psychotropic properties, but this is not the case with CBD oil.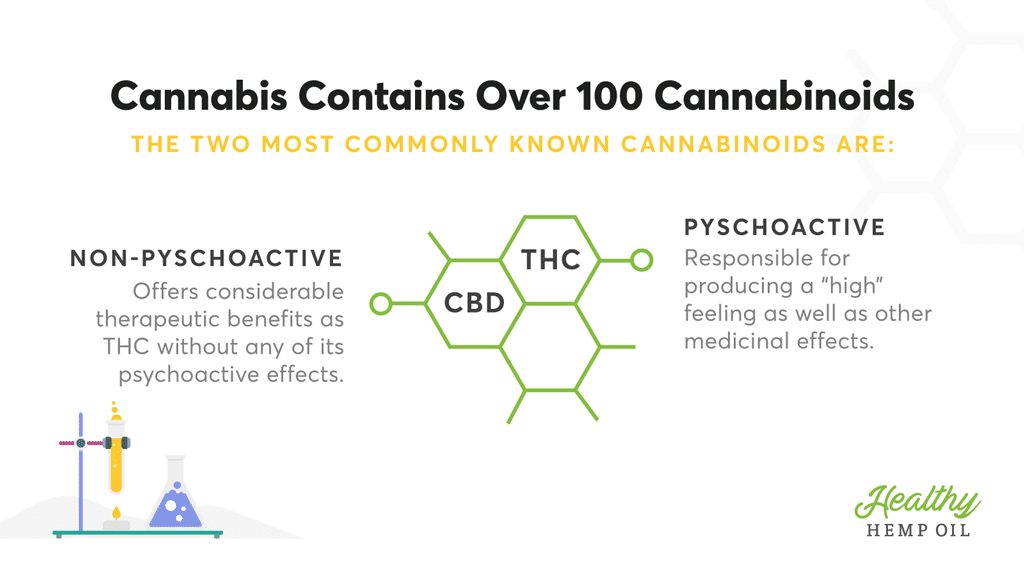 CBD oil provides you with many of the same benefits as THC oil, including the ability to relax and get better sleep. However, it does not have any psychotropic properties. This is why it remains a legal substance.
The Benefits of CBD Oil
While you may be looking for the best legal options to buy THC oil, you may find that CBD oil offers considerable benefits without the downsides or the legal consequences associated with THC oil. For example, CBD oil can reduce nausea and vomiting, fight inflammatory conditions, give you the benefits of antioxidants, fight depression and anxiety and may even help you to prevent some types of cancer.
In fact, this oil is being researched right now as a potential for use in a medical capacity because it provides users with the many benefits of THC without the detrimental aspects associated with it.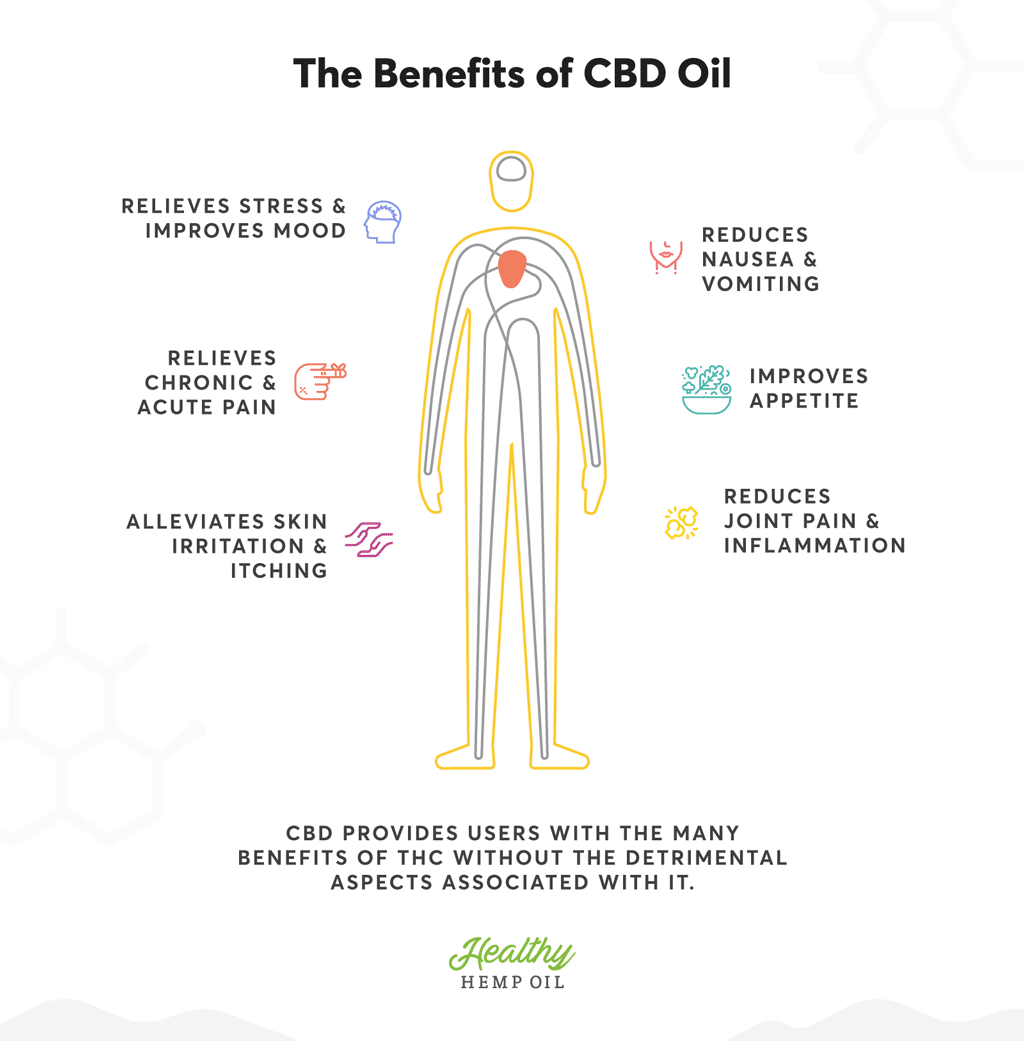 Take the Next Step
If you are ready to learn more about the benefits of CBD oil, you can read our Ultimate Guide to Cannabidiol before you place an order.
There are a number of products available for legal purchase with shipping available to all 50 states, and you can learn more about some of the best selling products with CBD oil under our Best CBD Oil section of the website.