Shop CBD Concentrates
Potent, powerful, and made using pure hemp oil extracts, CBD concentrates are among our most popular products. They often provide the highest concentration of CBD per dollar spent, as you'll only need a small amount per serving. With no added flavors or preservatives, what you see is what you get—just pure, fast-acting CBD concentrate.
Browse our best-selling CBD concentrates and concentrates below.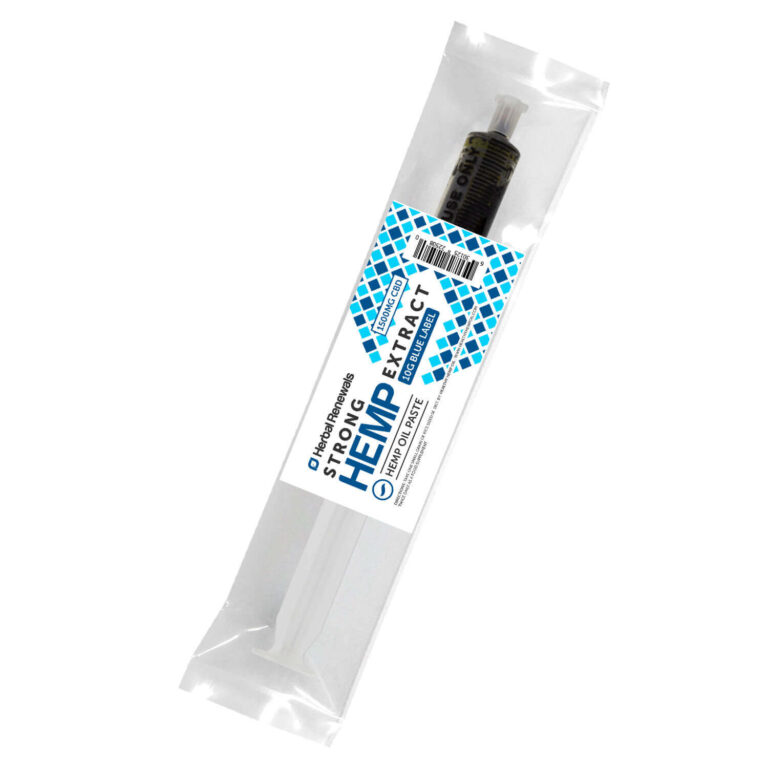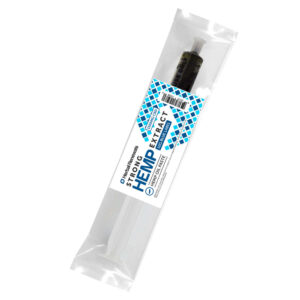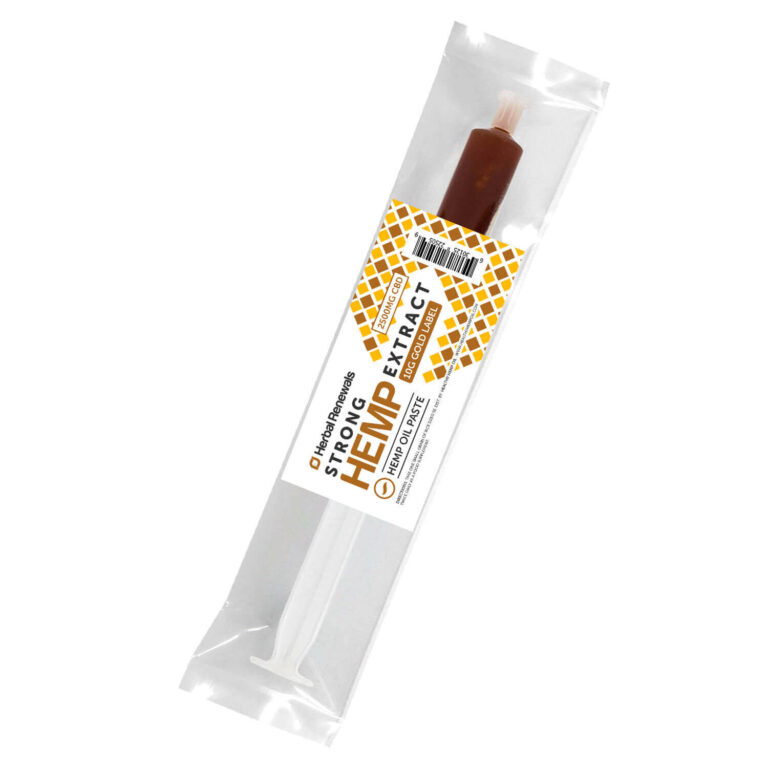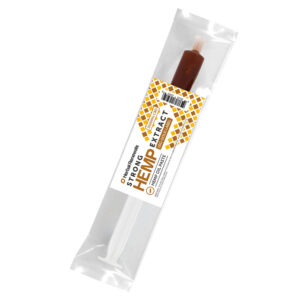 ---
What Are CBD Concentrates?
Most CBD supplements contain a small, enjoyable amount of CBD—just enough to make you feel relaxed and to improve your wellbeing. But if you're looking for a stronger, faster-acting cannabidiol product, CBD pastes and concentrates could be the answer.
Made using pure hemp oil extract, a CBD concentrate is a blend of pure CBD containing up to ten times more cannabidiol than the average CBD product.
For example, Herbal Renewals boasts two of the strongest CBD concentrates on the market. Both the Blue Label and the Gold Label High-CBD Hemp Oil Paste offer a precise and potent serving size—one that's easy to measure thanks to the clever syringe packaging. The Gold version is one of the most powerful CBD products available today.
The Blue Label High-CBD Hemp Oil Paste is the ideal choice if you're looking to try a CBD concentrate but don't want to start with the strongest version.
What Are the Benefits of CBD Concentrates?
Aside from the obvious factor of potency, CBD concentrates carry a few other notable benefits. For instance, unlike CBD vape oils, concentrates and pastes only take a few seconds to consume, and they don't require any special preparation or tools. This makes them the ideal choice should you wish for a fast and easy way of enjoying your CBD supplement.
They're also discreet and easily transportable, and this—coupled with the ease of use—makes them particularly popular among people with busy schedules and hectic lifestyles.
How to Use CBD Concentrates
Just imagine returning from a tiring day of work. You ache all over and feel stressed about what lies in store tomorrow—another project and all that responsibility weighing heavily on your shoulders. You need sleep, but there is no way you can relax in time to get your full seven or eight hours.
Time to reach for your CBD concentrate. Here's how to use it:
First, make sure the tube is at room temperature before using.
Next, simply squeeze a grain-of-rice-sized portion onto a spoon.
Place the serving in your mouth and hold it there for 90 seconds before swallowing.
You should begin to feel the effects within ten to fifteen minutes—ideal if you're struggling to unwind before bedtime.  
Remember: If you are lactating, pregnant, or suffering from a serious illness, ask your physician before taking any supplements or changing your diet in any significant way. Also, remember to keep your CBD concentrates in a dry and cool place, out of the reach of children and pets.
Why Choose Healthy Hemp Oil?
Our mission here at Healthy Hemp Oil is to become the most consumer-focused provider of CBD concentrates available online. As such, we're committed to researching and sharing the latest objective information regarding CBD and its potential benefits, including recent scientific studies.
This attention to detail extends to our carefully curated selection of CBD concentrates. It's incredibly important to us that you feel confident in your next CBD purchase, and if you're ever unsure about anything related to CBD, our friendly and knowledgeable support team are only a click away. Browse our range of CBD pastes and concentrates, or get in touch if you have any questions.