Welcome to our Buy Cannabidiol Guide! This comprehensive document will explain everything you need to know about purchasing your first CBD product…
Dive down below, or jump over to our Best CBD Oil Products page for specific product recommendations.
How to Buy CBD Oil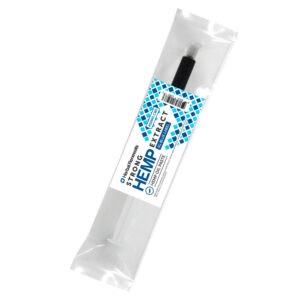 Typically, if you want to buy Cannabidiol (CBD) products you have to dig pretty deep to find accurate information. That's because while CBD is becoming more popular, the information is typically scattered all across the web.
To compound this problem, CBD is also one of the most misunderstood dietary substances. Many people confuse it with THC, the main psychoactive ingredient in cannabis.
Contrary to these misconceptions, CBD is legal worldwide and is completely safe. It contains no psychoactive elements, so there is no chance of "getting high." For more details see CBD vs THC.
Once you are ready to look at products, there are still many other factors to consider including; brand, CBD concentration, type of product, and above all, your very own needs.
At HealthyHempOil.com, we strongly believe that an informed customer is a happy customer. Our goal here is to empower you to make the best decisions possible when it comes to CBD supplements and feel 100% comfortable with your choices.
We also aim to cut through the bulk of misinformation that surrounds CBD, so this guide was written with scientific integrity from start to finish.
For you convenience, this guide is broken into four sections. You may click the links below to jump to a specific section: