CBD Oil for Pain Relief – Joint Pain, Knee Pain & Hip Pain
If you experience joint pain, including inflammation, CBD hemp oil may help relieve your symptoms. Browse our most popular hemp oil for joint pain products below — ranging from quick-acting CBD tinctures to long-lasting CBD concentrates.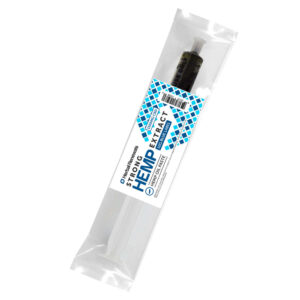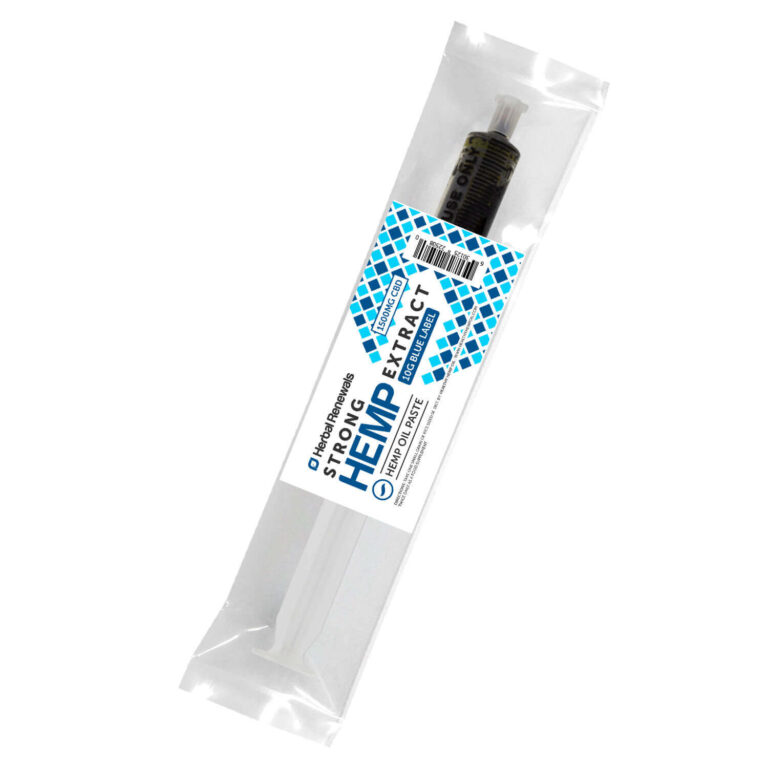 ---
CBD Oil for Pain for Sale
Millions of Americans—approximately one in ten—suffer from some form of chronic pain. If you're among this number, hemp oil for joint pain could offer you significant relief from the discomfort and inflammation associated with the number-one cause of long-term disability in the United States. All of the CBD for joint pain products at Healthy Hemp Oil have been reviewed by verified customers so you can read authentic reviews of people experiencing joint pain relief from CBD products.
We have carefully curated a range of premium hemp oil and CBD oil for inflammation products designed specifically for joint pain. Browse our online store to discover the right product for you.
Buying CBD Oil for Pain & Inflammation
We've already touched upon the reasons for purchasing CBD oil for joint or back pain, but why should you buy it online? Well, here at Healthy Hemp Oil, we truly believe that an informed customer is a happy customer. And by making your purchase online, you can have all the necessary information at your fingertips to help you buy a cannabis oil that suits your specific needs.
Of course, in today's day and age, where there's information, misinformation is sure to follow. That's why we're committed to delivering the very best online resources to support our range of CBD inflammation products. We want to empower you to make the best decision possible when it comes to purchasing hemp oil for joint pain, which is why we have created the CBD Oil Buyers Guide. In it, you'll find information regarding the volume and concentration of CBD oil, an explanation of the different types of CBD products, and our recommendations for the top CBD brands.
We also want to make sure you have access to real reviews written by real people. By following that link, you can read how using a CBD inflammation product has helped numerous customers overcome arthritic pain and inflammation and find relief when both moving and at rest.
Why choose Healthy Hemp Oil?
We have a clear-cut mission here at Healthy Hemp Oil: to become the most consumer-focused provider of CBD joint pain products available online. As such, we're committed to researching and sharing the latest objective information regarding CBD and joint pain, including recent scientific studies.
This attention to detail extends to our carefully curated selection of CBD for joint pain products. It's incredibly important to us that you feel confident in your next CBD purchase, and if you're ever unsure about anything related to CBD oil for knee pain, our friendly and knowledgeable support team are only a click away. Browse our wide range of hemp oil for joint pain products, or get in touch if you have any questions.