Shop CBD Sleep Support
CBD for sleep products have a calming and relaxing effect that provides a gentle sleep aid — and no "hangover" effect in the morning. Browse our best-selling CBD sleep products below, and enjoy the energy boost from a great night's sleep.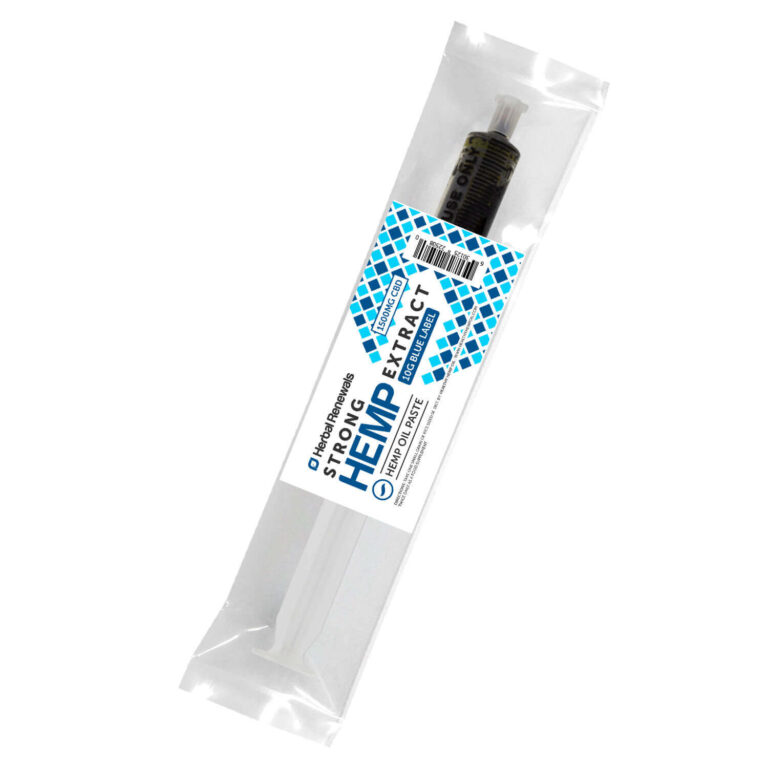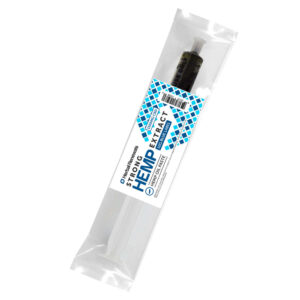 ---
CBD has recently developed a growing reputation for its potential to aid in the relief of a myriad of physical and mental symptoms, and you can now add CBD sleep support to the list. From stress to chronic pain, CBD may help alleviate the problems that keep you from getting a good night's rest.
Whether you're struggling to drift off due to mental worries or physical discomforts, CBD could be just what you need. This super supplement has the potential to soothe a busy mind and calm a restless body.
On this page, you'll find a range of CBD-for-sleep products carefully curated by Healthy Hemp Oil, all designed to gently deliver you to the land of nod.
What are the Benefits of CBD for Sleep?
For a number of sleep disorders, stress is often the root cause. The good news is, for many people, CBD has been observed to help reduce stress, which in turn can help improve sleep quality. And, according to research, using CBD may also increase the overall amount an individual sleeps.*
By tackling the other symptoms associated with a poor night's sleep, such as chronic pain and agitation, CBD can help put you in the best physical and mental state before your head hits the pillow. What's more, small doses of CBD can help you feel more alert and less tired during the day, which can subsequently regulate a healthier and more appropriate sleep pattern.
How Use CBD Oil For Sleep
It's generally easy to use CBD oil for sleep. Simply take the recommended serving of CBD about half an hour before bed. The exact serving size can vary based on your needs, but if you haven't used CBD before, start low and gradually ramp up your serving as your body adjusts. For example, when using Herbal Renewals' Hemp Oil Spray, start with two pumps of the 100 mg spray, which will give you 1.25 mg of CBD. From there, you can increase the spray as you see fit.
CBD for Sleep Disorders
There are a number of sleeping disorders that can disrupt your ability to get a healthy amount of rest each night. These conditions include insomnia, restless leg syndrome, REM sleep behavior disorder, sleep apnea, and snoring. They are often related to other medical issues, and they range in terms of severity.
Ensuring that you get a sufficient level of sleep is vitally important to achieving a healthy and happy lifestyle, which is why taking steps to deal with insomnia and other sleep disorders is so crucial.
With that in mind, there are a number of things you can do to improve sleep quality, including making changes to your diet and taking up exercise. You might also consider introducing natural supplements such as CBD oil to your day-to-day life.
CBD products promote rest and relaxation, while the stress-inhibiting properties of cannabidiol can help calm a busy and worried mind. What's more, it has been observed during various studies that CBD can block rapid eye movement (REM) sleep, the state in which your dreams are at their most active and vivid.** This too can lead to a more restful night's sleep.
Why Buy CBD for Sleep Online?
Here at Healthy Hemp Oil, we firmly believe that an informed customer is a happy customer. And by making your purchase online, you have all the necessary information at your fingertips.
Along with easy access to information, buying your CBD online is quick, easy, and convenient. No need to drive to the store. Simply buy your CBD straight from the comfort of your home. Buying online also keeps things discreet. If you need some extra help selecting the best CBD Oil for sleep, then check out our CBD oil buyer's guide.
Why Choose Healthy Hemp Oil?
At Healthy Hemp Oil, our team is dedicated to providing you with some of the best CBD products online, along with the information and research necessary to make an informed buying decision. We believe that information is empowering. We offer over 9,000 customer reviews that give you the insight you need to make your purchasing decisions.
On top of our commitment to well-researched information is our expansive selection of CBD products. Our team handpicks every product that we stock based on our standards of quality, and we only partner with brands who care as much about quality as we do. That ultimately results in CBD products made with only all-natural, ingredients that are sustainably sourced. All of our products also undergo third-party testing to ensure efficacy, cannabinoid concentrations, and safety to give you complete peace of mind.
Our customer service team is here to provide you with all the help that you need, whether you need a recommendation or have trouble finding a specific product. Take a look at our CBD oil for sleep products, or contact us if you need any assistance.